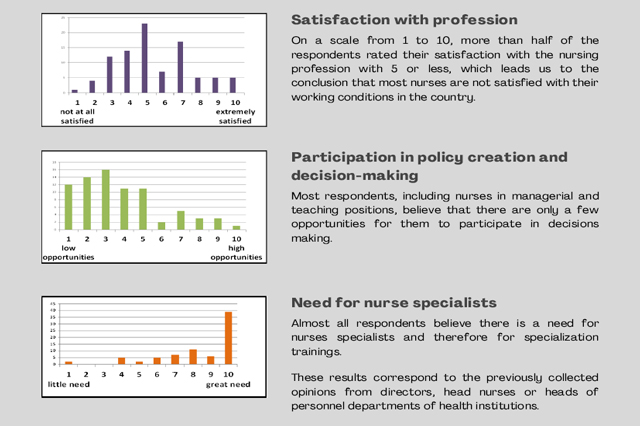 The Results of the Survey on Nurses Profession and Migration

We have recently investigated how nurses in BIH feel about nurses' profession and migration. These are the key results of the research. We believe that they can be useful when planning activities to improve and strengthen the nursing
profession in BiH.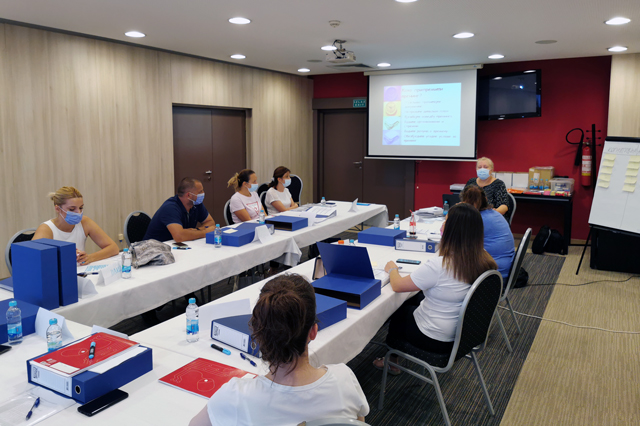 Training of 10 Trainers in the Field of
Community Nursing Completed

In order to adequately care for the health of citizens belonging to their family medicine teams, nurses need comprehensive training in community nursing.