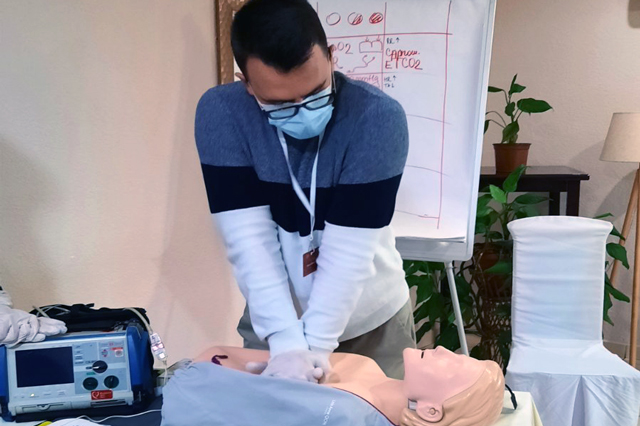 Leading role of Nurse Associations in Continuous Professional Development and in the Crisis Situations Response

Continuous professional development is essential to maintain and improve individual competencies and nurse practice in general. Nurse associations play an important role in this providing to nurses the opportunities for professional development.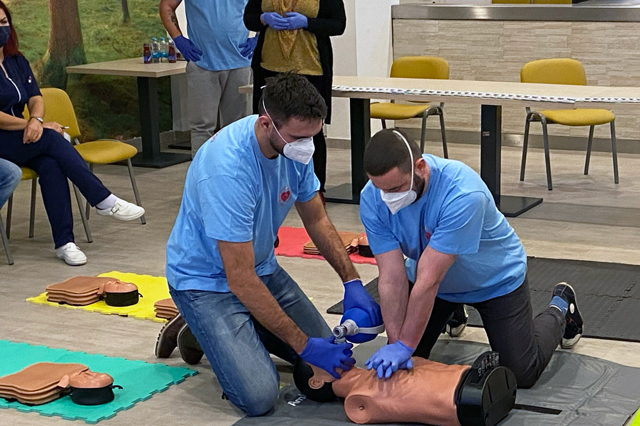 Emergency Life Support Training

Early recognition of cardiac arrest and timely initiation of resuscitation can significantly improve the survival rate and outcomes for
the survived patients.