One More Round of Clinical Mentors Training Completed

Due to the great interest and need, additional training round was organized for clinical skills mentors at nursing studies.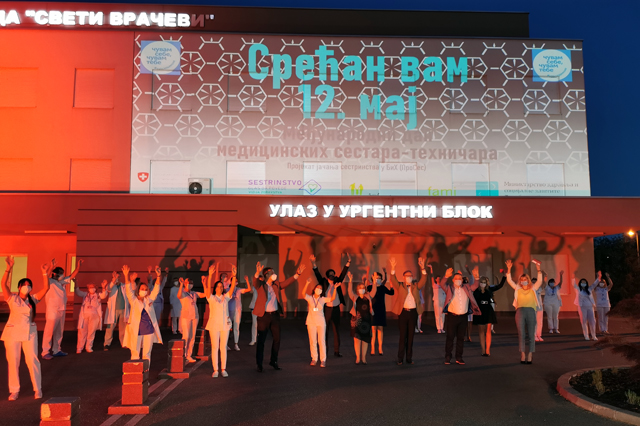 International Nurses Day celebrated
in BIH

On May 12, we celebrated the International Nurses Day throughout BiH, with the message: "Save one life and you are a hero. Save a hundred lives - you must be a nurse".