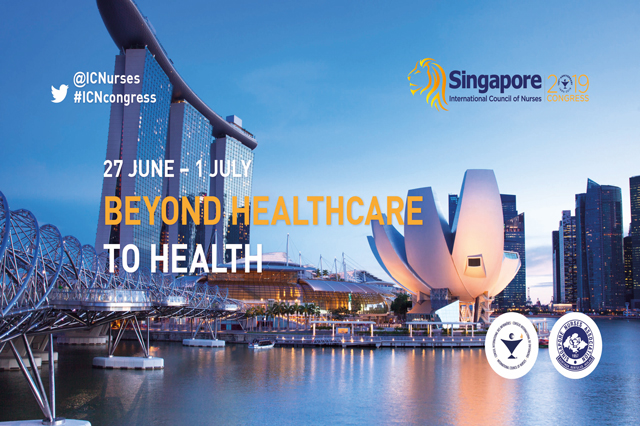 Congress of the International
Council of Nurses

The international congress of nurses held in
Singapore from 27 June to 1 July 2019, welcomed more than 5300 nurses from over 150 countries.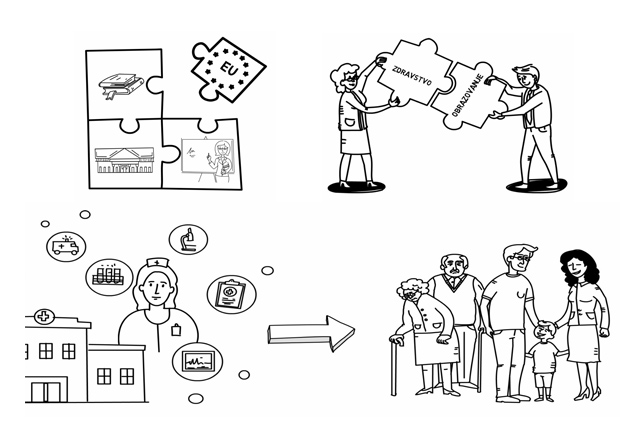 Selected members of the
Nurses Advisory Board

The vacancy for selection of members of the
Nurses Advisory Board is closed. The Steering Committee of the Strengthening Nursing in Bosnia and Herzegovina project confirmed the following composition of the advisory body.

Participation in 12th International
Scientific Conference in Bled, Slovenia

ProSes representatives participated in the 12th
International Scientific Conference "Challenges and Needs of the Society in the Area of Prevention and Promotion of Health at all Levels of Health Care", held on June 6 in Bled, Slovenia.