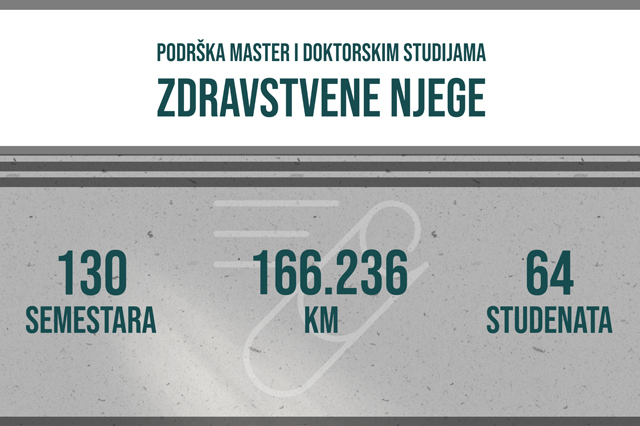 The Fifth Round of Scholarships for Master's and Doctoral Studies in Nursing

The fifth round of scholarships for master's and
doctoral studies in nursing ended this year with the awarding of scholarships to 26 nurses.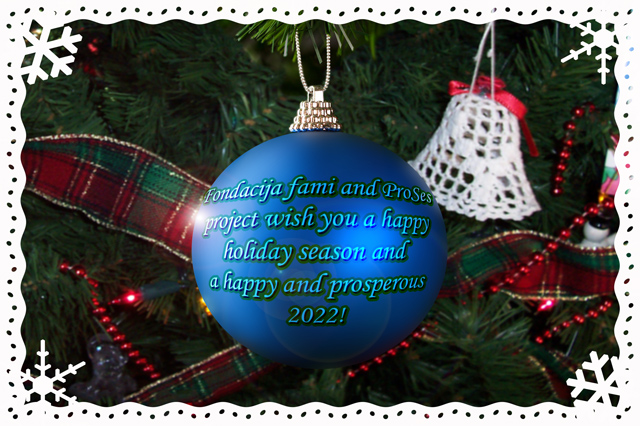 Greeting Card

Fondacija fami and ProSes project wish you a happy holiday season and
a happy and prosperous
2022!

You can download the greeting card from here!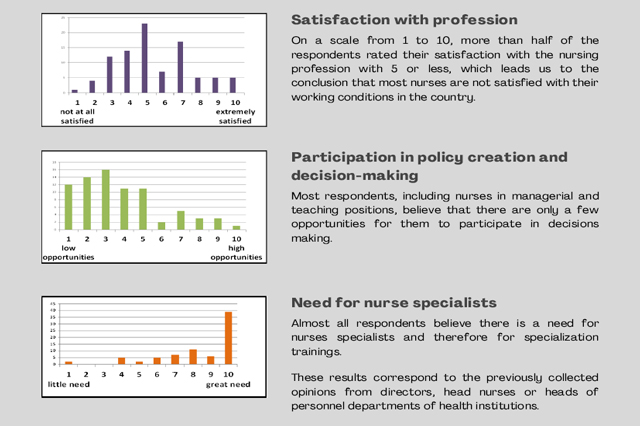 The Results of the Survey on Nurses Profession and Migration

We have recently investigated how nurses in BIH feel about nurses' profession and migration. These are the key results of the research. We believe that they can be useful when planning activities to improve and strengthen the nursing
profession in BiH.