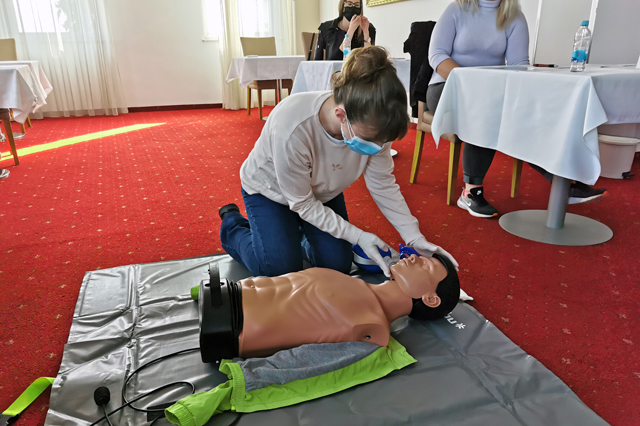 Training for Community Nurses in Derventa and Prnjavor Completed

The theoretical part of the training for 19 community nurse from the primary healthcare centres in Derventa and Prnjavor was completed in December 2020.




.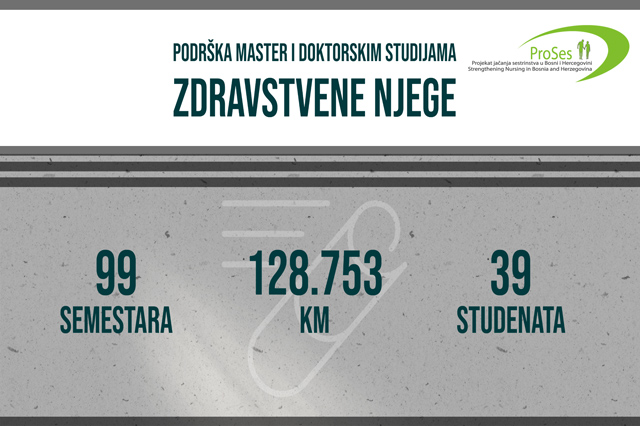 The Last Round of Scholarships for Master's and Doctoral Studies in Nursing

The last round of scholarships for master's and
doctoral studies in nursing ended this year with the awarding of scholarships to 20 nurses.




.