Testimonials of ProSes Scholarship Holders at Master's and Doctoral Studies in Nursing

We asked the users of ProSes scholarships to share with us their experience of studying for master and doctoral degrees and their expectations regarding the development of the nursing profession in BIH.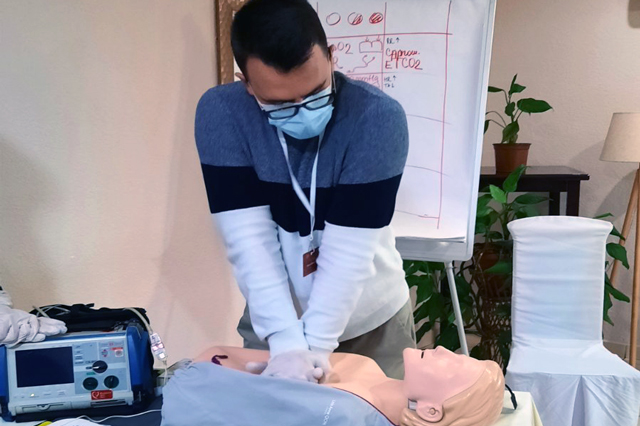 Leading role of Nurse Associations in Continuous Professional Development and in the Crisis Situations Response

Continuous professional development is essential to maintain and improve individual competencies and nurse practice in general. Nurse associations play an important role in this providing to nurses the opportunities for professional development.