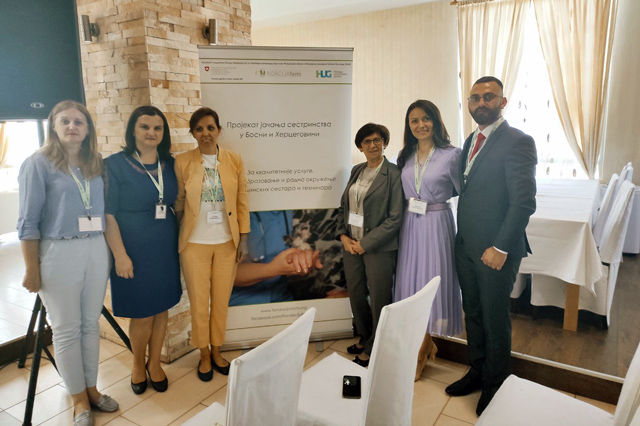 The International Scientific Conference

The International Scientific Conference Knowledge for Health - SANUS
2022 held in Prijedor on June 3 and 4, was organized by the School of Applied
Medical Sciences Prijedor in cooperation with the Academy of Applied Studies in
Belgrade.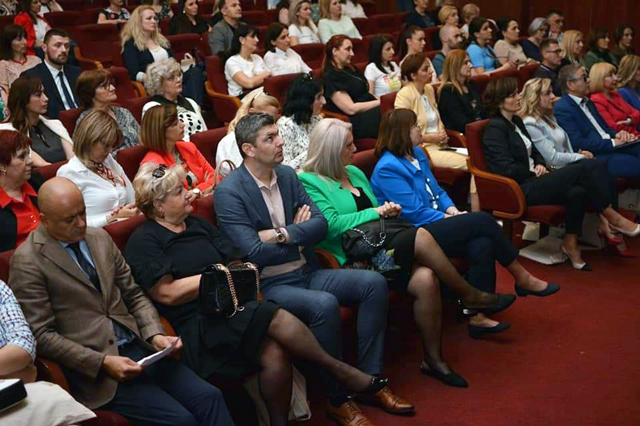 International Nurses Day and Handbook
Presentation



On May 12, the International Nurses Day, the Handbooks with Standard Operating Procedures
(SOP) for nursing were presented in Brcko, in the House of Culture. The event was organized with the support of the Ministry of Health and Social Welfare of Republika Srpska, Federal Ministry of Health, Department of Health and other
services of the Brcko District Government and the Swiss Agency for Development and Cooperation (SDC).